Basic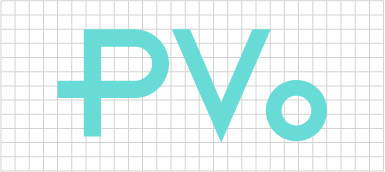 Fusion : POWERVOICE expands to areas of an organized total solution by combining various services together.
Extension : POWERVOICE maximizes synergy for future development by interaction among businesses with unique identities.
Innovation : POWERVOICE achieves greater development by creative destruction and recombination.
Takeoff : POWERVOICE develops into a global company wit distinct and valuable features meeting the future market.
Signature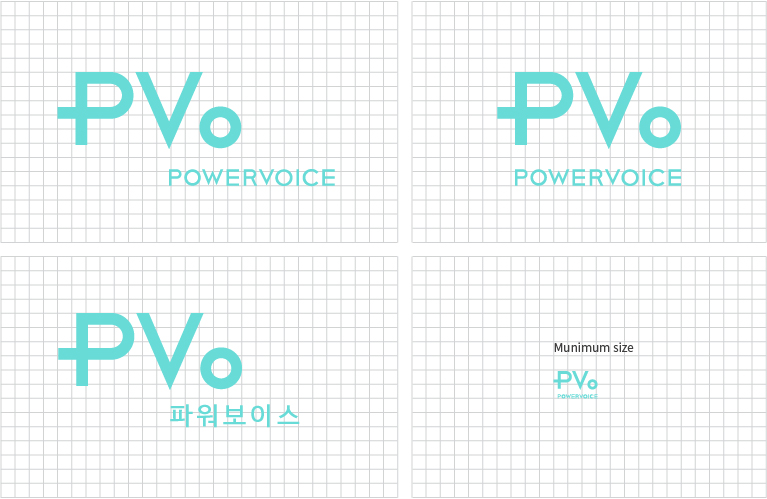 Color System